Heterosexual Nonsense recaps
This is where Bec Shaw and Patrick Lenton recap and review things. Usually reality TV, often The Bachelor franchise. But also whatever want. Stop putting us in boxes! We're queering newsletter categories.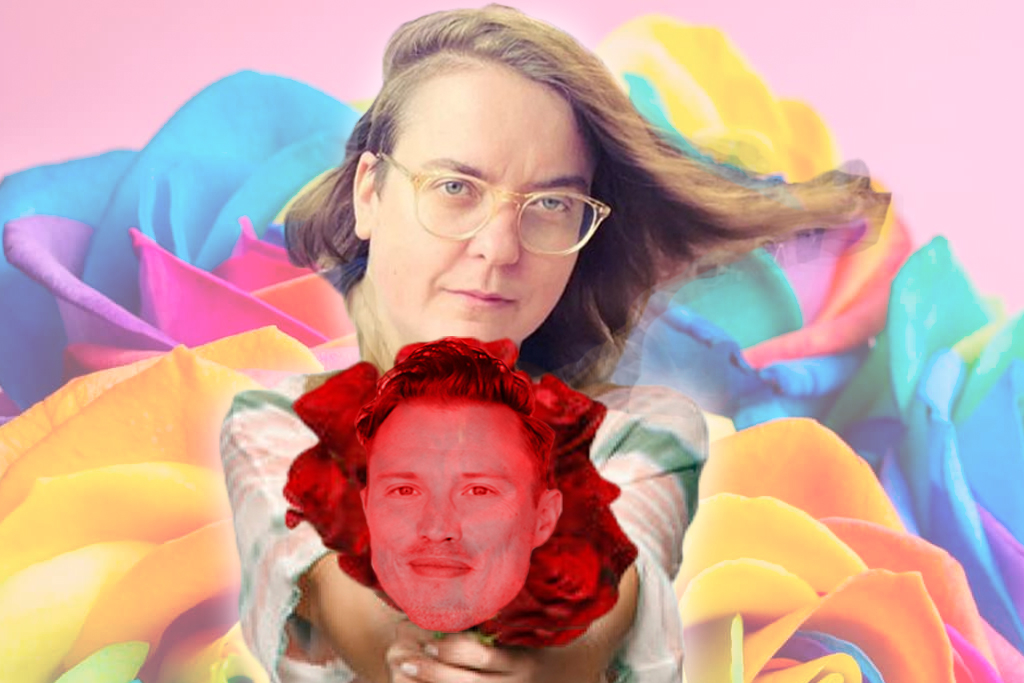 All The Heterosexual Nonsense I Was Forced To Endure
Rebecca Shaw and Patrick Lenton watch TV and make our silly little jokes.
"Hilarious and unabashedly queer roundup of pop culture stories. "