Stupid! With Patrick Lenton
A fortnightly column from culture journalist Patrick Lenton. If there is a Venn diagram that includes pop-culture, comedy writing, and queer culture, then this newsletter sits RIGHT in the centre of it, judging everyone else. I don't know how diagrams work!!!! Articles, reviews, interviews, about the latest in the intersection of TV, film, podcasts, online culture and other miscellanea, all through a queer lens. But not recaps! Those are for the main newsletter.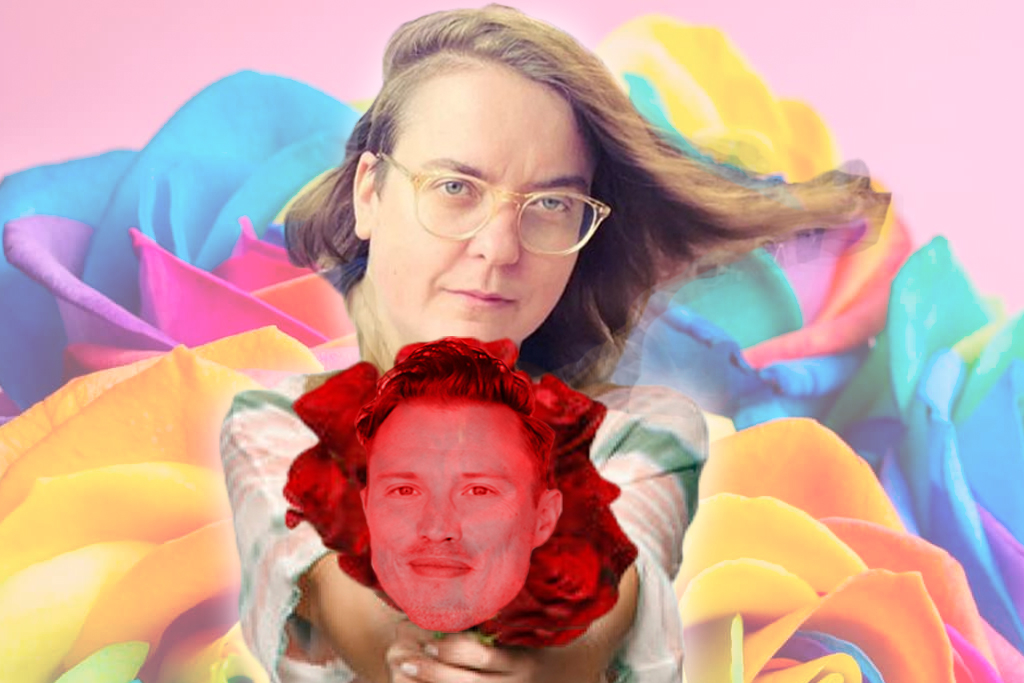 All The Heterosexual Nonsense I Was Forced To Endure
Rebecca Shaw and Patrick Lenton watch TV and make our silly little jokes.
"Hilarious and unabashedly queer roundup of pop culture stories. "